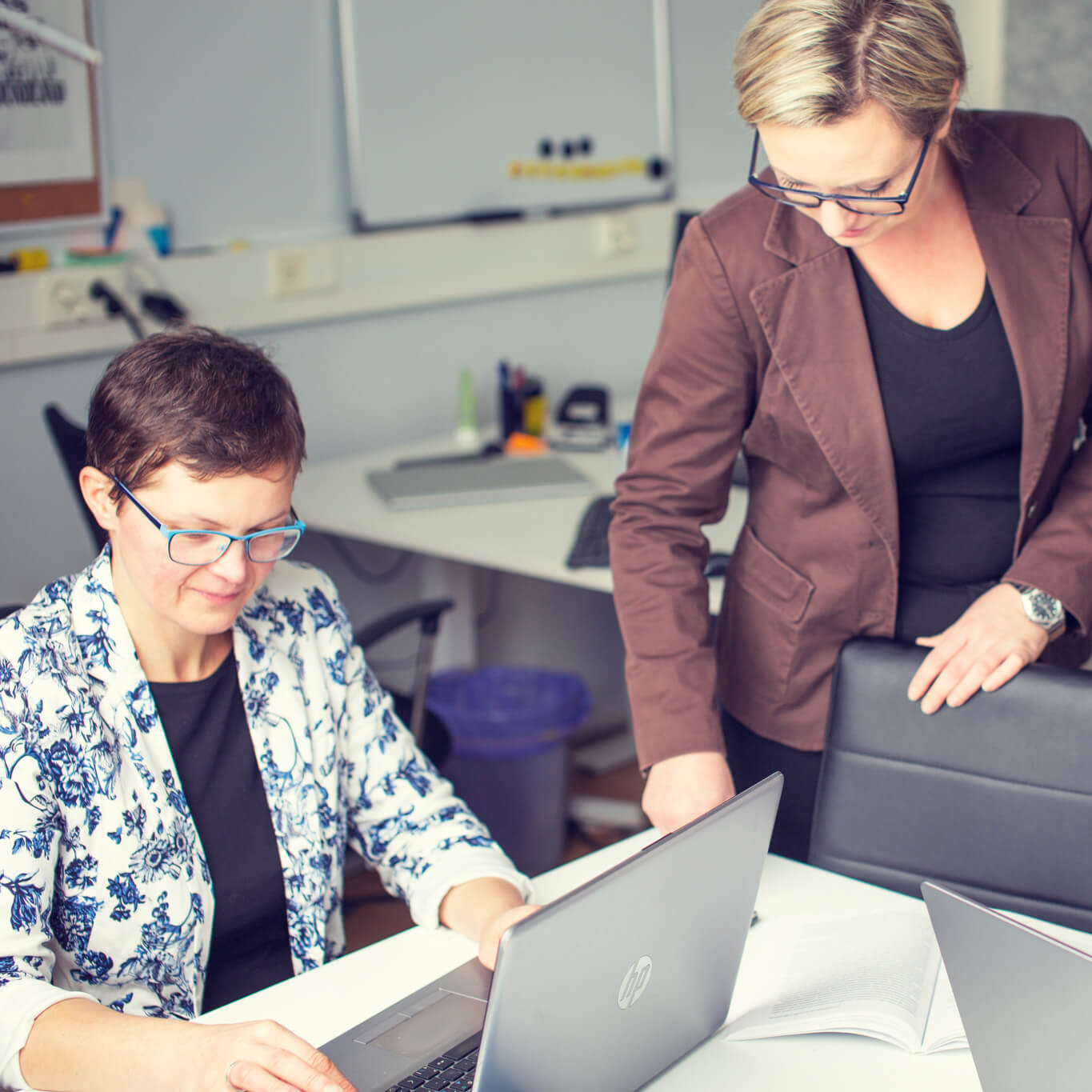 D&M Business Consulting OY was founded with foreigners living in Finland in mind who want to act as entrepreneurs, as well as individuals who need help in official matters.
We offer accounting, payroll, HR, financial administration services and business consulting. We help to deal with different agencies and take the first steps in this country. We also do interpretations and translations and represent Polish companies in Finland.
Our office is located in Huittinen, but we serve customers all over Finland.
We use the Visma Netvisor software, which allows the company's financial management, sales and purchase ledger, payroll and accounting to be in electronic form.
The customer himself can monitor the situation even by phone.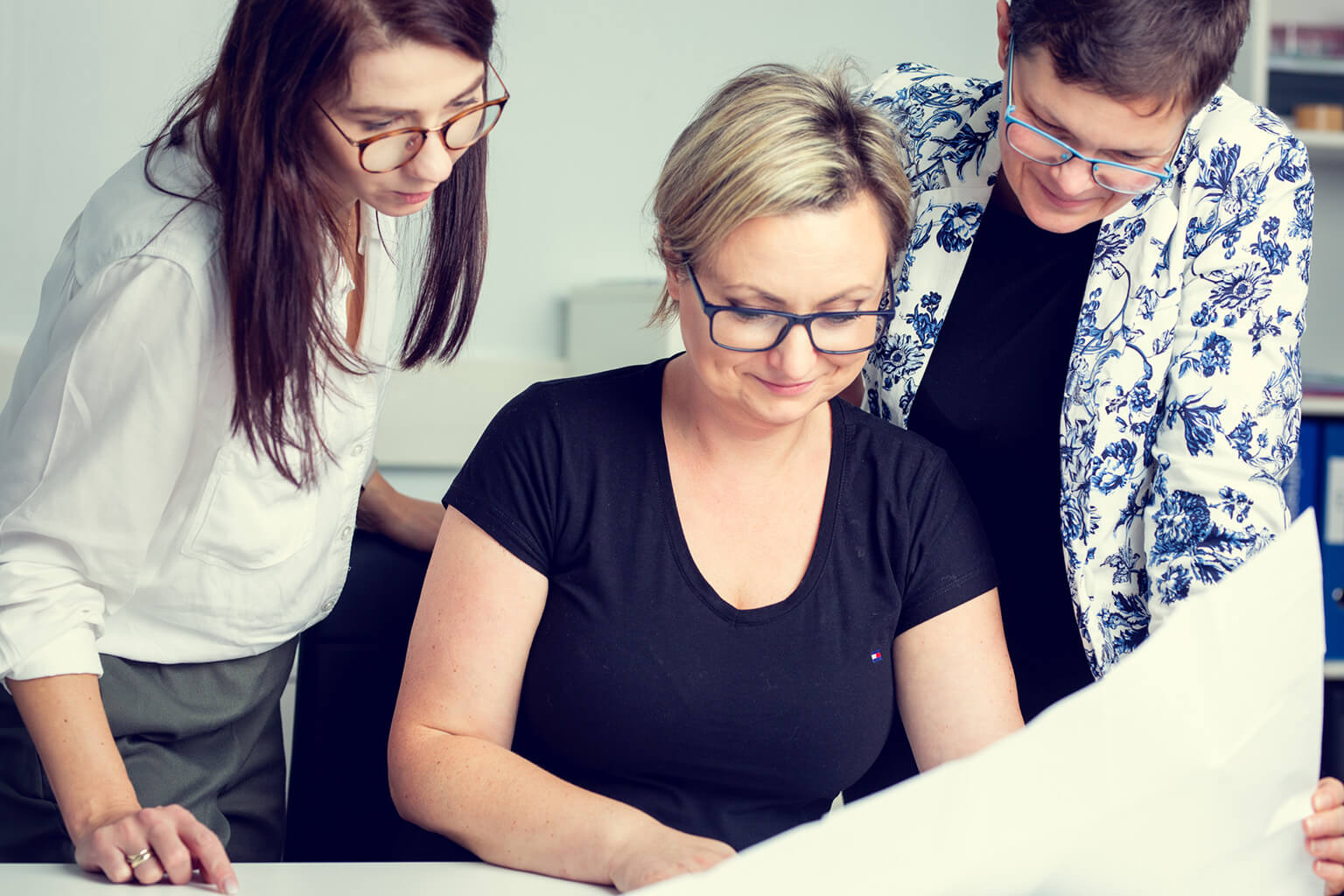 We are constantly in contact with our customers and support their business activities.