Your efficient, trustworthy
and helpful business partner!
We take care of most of the clients' matters and clarify things so that the clients understand how their own company works from an accounting perspective.
Hiring and paying employees is a big part of an entrepreneur's job. Our goal is to make this task easier so that customers can focus on running their business.
With us starting a business goes quickly and smoothly.
We listen to what the customer needs and advise which option would be best.
We support the foreign company during the entire project. We assist employees in matters and when dealing with the authorities.
We help entrepreneurs handle all tax and work matters in accordance with Finnish legislation. We give advice on how, when and what an entrepreneur should do.
We have completed the business interpreters' professional qualifications in 2014 and since then we have worked as interpreters. Our working languages are Polish and Finnish.
D&M Business Consulting OY was founded with foreigners living in Finland in mind who want to act as entrepreneurs, as well as individuals who need help in official matters.
We offer accounting, payroll, HR, financial administration services and business consulting. We help to deal with different agencies and take the first steps in this country. We also do interpretations and translations and represent Polish companies in Finland.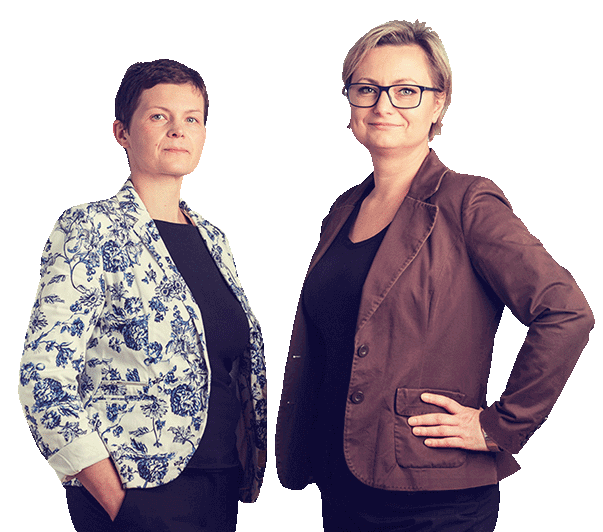 We use the Visma Netvisor software, which allows the company's financial management, sales and purchase ledger, payroll and accounting to be in electronic form.
The customer himself can monitor the situation even by phone.